JOIN OUR HASHI WARRIOR TRIBE
FREE GIFT, THYROID HEALTH TIPS AND RECIPES!
Shannon Garrett, BS, RN, CNN helps women with Hashimoto's thyroiditis by utilizing science-based functional, integrative, and holistic lifestyle strategies that transform them into HASHI WARRIORS for optimal health and well-being. 
Shannon Garrett, BS, RN, CNN is the founder and President of SGW, Inc., dba Holistic Thyroid Care and the Thyroid Nurse Network.  Shannon is a highly respected thyroid women's health and wellness consultant, speaker, and media guest.
Shannon Garrett earned a degree in nursing from Aquinas College School of Nursing (magna cum laude) as well as a degree in human development and nutrition from Amridge University.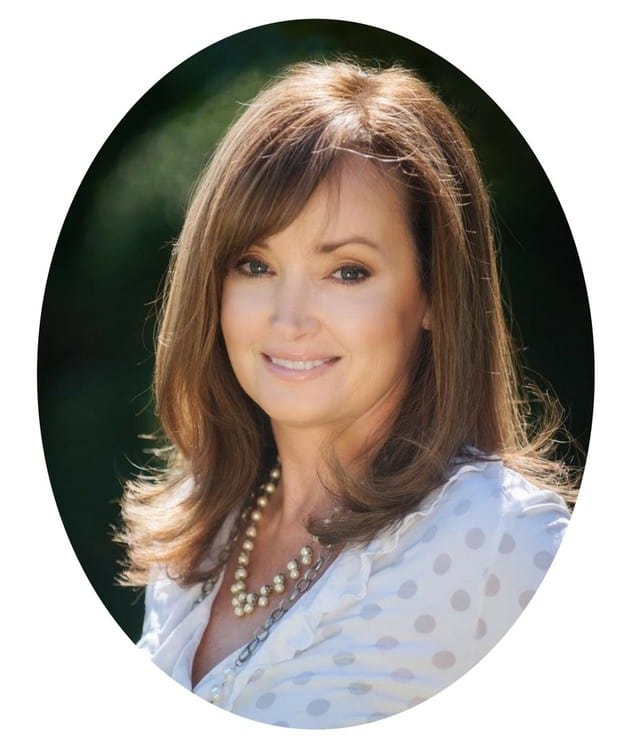 In addition, Shannon has achieved certification as a functional nurse-nutritionist and holds several certifications in the following specialty areas:  holistic nutrition, environmental toxins, and holistic stress & anxiety management.  Shannon's clinical experience includes the following medical/surgical areas:  cardiology, pulmonary, neurology, orthopedic, oncology, trauma, special care ICU, urology, gastroenterology, psychiatric mental health and women's health.
Prior to becoming a nurse, Shannon founded an orthopedic patient care facility in 1992 (Orthopaedic Services of Paducah, Inc., "OSP") and served as president and CEO for 17 years until she sold the company to PhysioCorp (Physiotherapy & Rehab Services) to pursue other interests and life goals.
After her decade-long journey with undiagnosed autoimmune disease Shannon was finally diagnosed with Hashimoto's, Celiac Disease, and Pernicious Anemia.  Because of what she went through and what she experienced in her own health, she is passionate about helping other women with their health so that they do not have to suffer the way she did.
Shannon serves as a volunteer nurse educator for the LDN Research Trust-England and on the advisory board for HeyHashi.org (previously HashimotosAwareness.org)
Shannon's new book "Hashimoto's R&R" is scheduled (revised) for release February 2019.