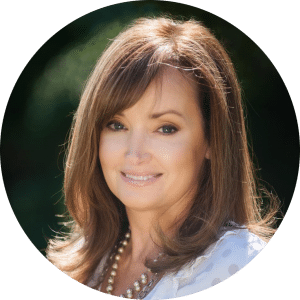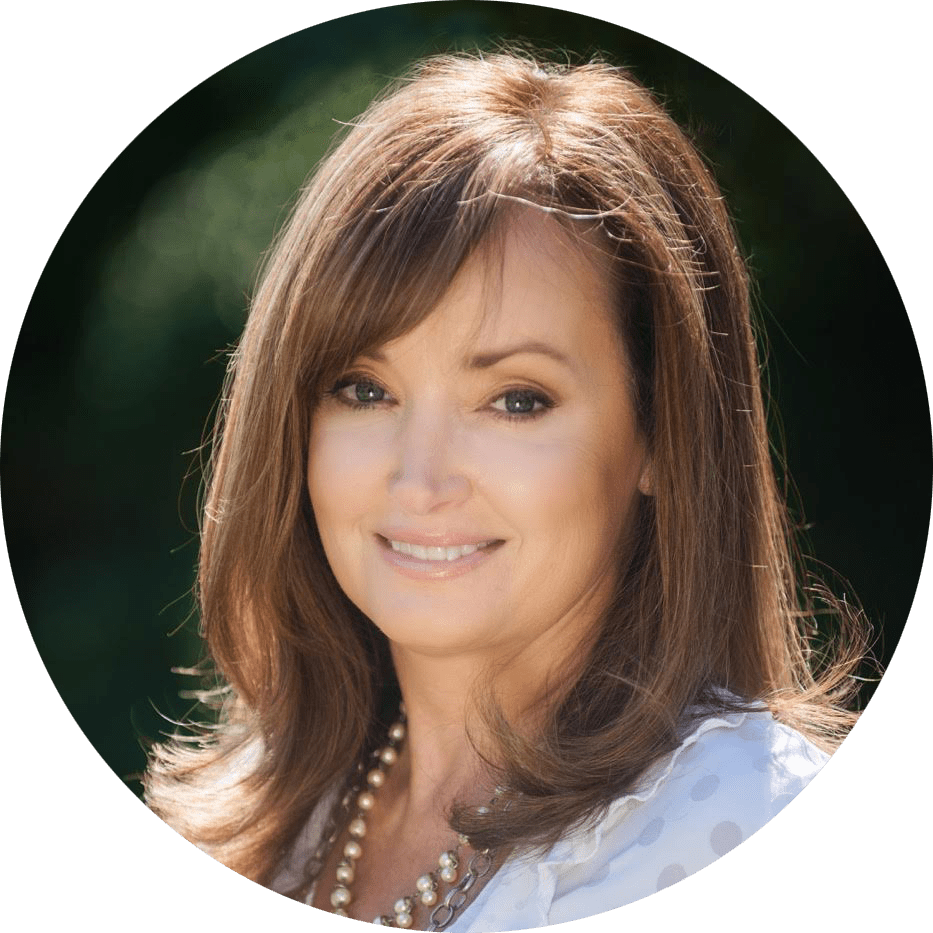 Hello and welcome to Holistic Thyroid Care! I appreciate you in taking the time to visit my website. Helping women diagnosed with Hashimoto's is my passion…it's what I do, and it is my ministry, my calling. I love hearing from you and sharing your story. I invite you to connect with me through my Facebook page or my newsletter.
Are You Seriously Ready to Take Action in Your Autoimmune Thyroid Journey?

If you are a woman who knows the value of great health and living your best life…

If you are highly motivated to learn new lifestyle habits to heal your thyroid…

If you are an educated and empowered woman who needs a little guidance in your health, autoimmune or thyroid journey…
If you have gone through the Hashi's Sisters Autoimmune & Thyroid eCourse…
Then hopefully we can work together!
I practice as a functional and integrative holistic nurse and certified nurse-nutritionist. I graduated from the prestigious Aquinas College School of Nursing (magna cum laude), Amridge University, and the Hashimoto's Institute practitioner training program's inaugural group (2015).
In addition, I have many certifications in environmental toxins, nutrition for nurse educators and holistic stress & anxiety management. I specialize in working with women who've been diagnosed with Hashimoto's or suspect they may have a thyroid condition.
I am not a physician, nor do I prescribe. However, I often work in tandem with my clients' physician and wellness team and advocate on my clients' behalf.
Together, we will approach your case by discussing your concerns in detail, review of your health history, labs, supplements, and medications, etc., and creating a nurse-designed wellness care plan customized for you.
In most cases, we need to request additional labs, many of which can be self-ordered for your convenience.
Contact me today (contact form is below) to start the conversation. If you know you're ready to get started…

Click here for my online calendar
Are you interested in Low-Dose Naltrexone (LDN)? Click here to get your copy of the Hashi's Sister's Guide to LDN which includes access to our secret Facebook group to support you even further in your journey.
If it is free resources or information you're looking for…



We offer a variety of free eBooks and free eGuides throughout the year, a weekly newsletter, a blog with educational articles, free thyroid-friendly recipes, the Holistic Thyroid Care Facebook page, where I interact with followers and answer questions every couple of days, and the beloved FREE Hashi's Sisters Holistic Thyroid & Autoimmune e-Course to help you in your journey.
Also to help you in your journey we offer affordable seasonal thyroid detox programs, various paid courses, telephone consultations with many including a lab review, nutrition review, optional lab testing and customized NANDA-I nursing wellness care plans. We have also negotiated substantial discounts on the best supplements available with Designs for Health and Pure RXO to support thyroid, hormone, adrenal, and overall women's health.
Unfortunately, Hashimoto's is not always easily diagnosed and it can be very challenging to know what to do when you do get a diagnosis. There are many shades of Hashimoto's, and finding remission is directly related to many factors including your readiness and willingness to make necessary lifestyle changes. I shared my personal early journey in my e-Book Hashimoto's: Finding Joy in the Journey. Thank you in advance for reading!

Be sure to check the website often as it is updated with new information every day to help women just like you to live your best healthy life.

Have you conquered Hashimoto's? I'd love to hear from you!
I hear many stories about people finding remission. As is the case with testimonials, stories of hope and healing can be very uplifting and hopeful for your fellow Hashi's Sisters and empower them to not give up.
Submit your thyroid healing inspirational story to info@holisticthyroidcare.net along with a picture (head shot only is fine) of yourself. If you have before and after pictures, I would love to share them with your permission of course. After we've received your submission, we will send you a permission and release form to use your story and image(s) on our website.
I look forward to hearing from you 🙂

Mailing Address:
Holistic Thyroid Care
Shannon Garrett Wellness, Inc.
4117 Hillsboro Pike, Suite 103261
Nashville, Tennessee 37215
:: HIPAA Notice ::
I am a licensed healthcare professional so any questions or emails longer than 2-3 sentences dictates the need for an appointment due to privacy, HIPAA and other factors. Please do not include any private health information in your email as it will be deleted. I am required by law to adhere to HIPAA privacy regulations. This is for your protection. Thank you for understanding.

Holistic Thyroid Care Newsletter
Never miss a post! Join our community for articles, thyroid-friendly recipes, invites to exclusive events! I'll send you 3 Free Gifts: Nourishing Thyroid-Friendly Recipes, Hashimoto's Green Smoothie Challenge & the revised Hashimoto's: Finding Joy in the Journey eBook.