Thank You and Welcome to the Holistic Thyroid Care & Hashi Warrior Community!
You should be receiving a confirmation email within the next few minutes – I just needed to make sure that I have your correct email address. If you don't see it in your inbox shortly, please check your spam/junk folder or your Promotions folder if you use Gmail. In addition, be sure to whitelist or mark my email address as a "safe" sender: [email protected] As soon as your email address is confirmed you will have a welcome email from me containing the links to your free gifts.
Please know that I hate spam and promise to keep your email address safe, and I promise to never send spam.
In addition, I will only send you helpful information and resources for thyroid health weekly or biweekly and I never send newsletters on weekends (unless it's uber important or urgent, which is rare).
I am thrilled that you have decided to join our community of literally thousands of fellow Hashi's Sister's who are reclaiming their health and their "Hashi-momentum!"
Together, we can reverse the symptoms Hashimoto's hypothyroidism and get into remission.
Here are the links to your free gifts:
Hashimoto's – Finding Joy in the Journey
Nourishing Thyroid-Friendly Recipes
Hashi's Sister's 7 Day Green Smoothie Challenge Guide
Wishing you great health!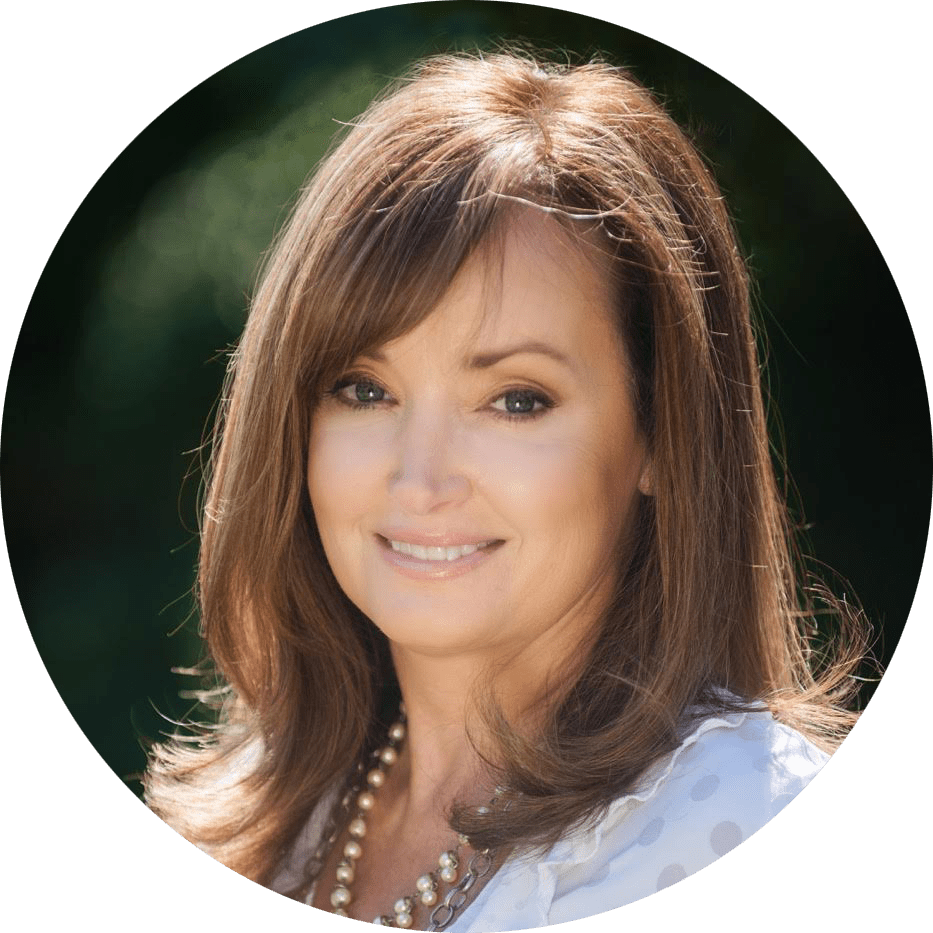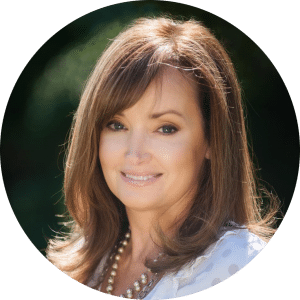 ---