Reclaim Your Energy
with the 7-Day Thyroid
Fatigue Makeover
Okay, now that you've learned a few basics
from the Thyroid Fatigue Report let's
take it a bit further so I can truly help you
get on the right track. You can do anything
in 7 days!
We value your privacy and would never spam you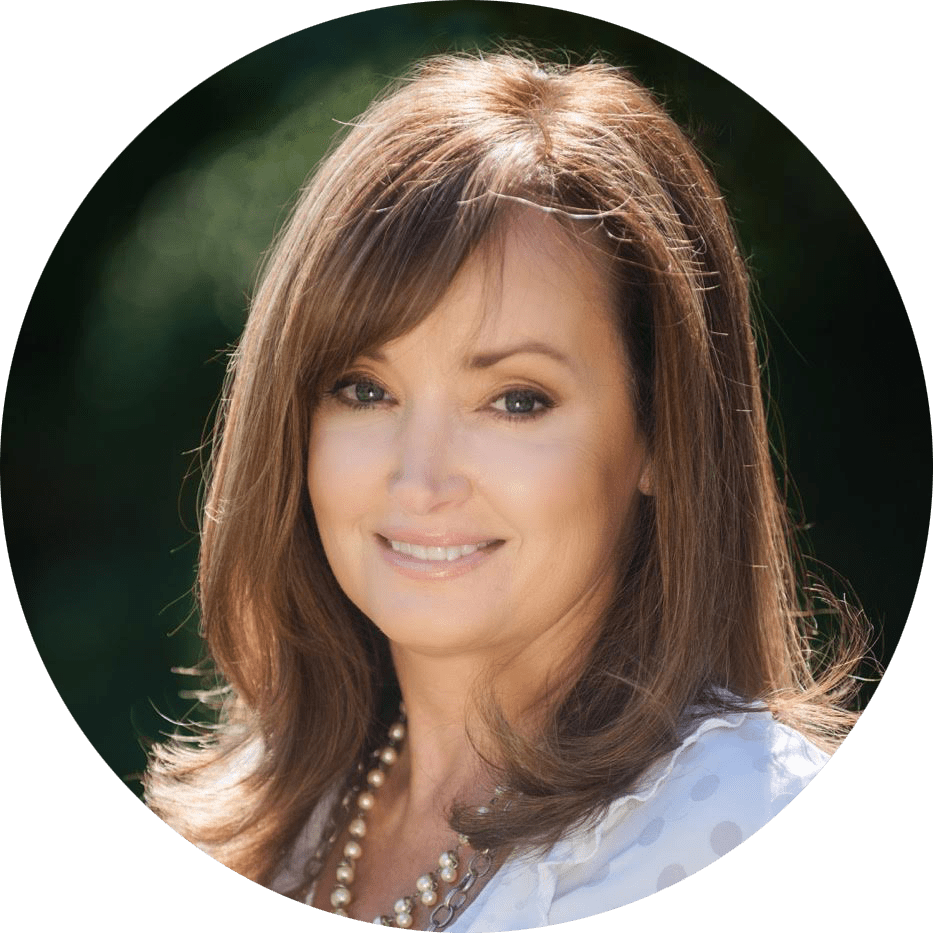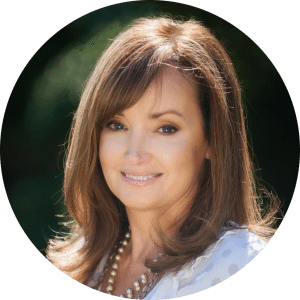 Shannon Garrett, BS, RN, CNN
Autoimmune Thyroid Recovery Nurse Expert
Certified Functional Nurse-Nutritionist
I will be your instructor and will lead you every step of the way so that you can get your energy back and reclaim your vitality!

-
YOU ARE INVITED TO JOIN THE [FREE] 7-DAY THYROID FATIGUE MAKEOVER
Ladies, let's face it - chronic fatigue and lack of energy is difficult to endure every day long term. I know because I experienced bone crushing fatigue before I was diagnosed with Hashimoto's.
It wasn't the type of fatigue or tiredness that rest or a nap would help and I felt so alone and isolated. Fatigue led me into muscle aches and joint pain that I had never experienced in my life!
And you know, that "look" the doctor gives you when you're trying to explain what you're going through as they ponder writing a prescription for an antidepressant ):
Join me for the 7-day Thyroid Fatigue Makeover and let me show you the essential pillars for regaining energy in a safe way. One that is doable and highly effective!
I look forward to seeing you!
Topics You'll Learn During the 7 Day Makeover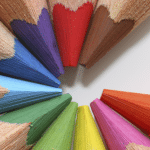 DAY 1
CARBOHYDRATES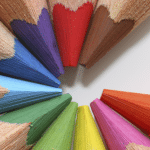 DAY 2

FIBER & PROTEIN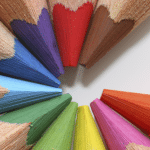 DAY 3
NUTRIENT STATUS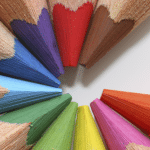 DAY 4
REST & SLEEP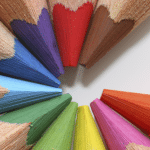 DAY 5
HYDRATION THE RIGHT WAY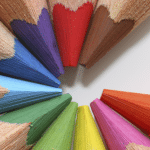 DAY 6
EXERCISE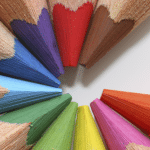 DAY 7
STRATEGIES FOR STRESS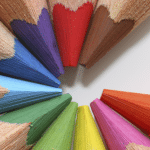 BONUS:
CREATING YOUR
INDIVIDUAL CARE PLAN
I found Shannon and started working with her in May of 2016. Following her recommendations I not only found out I had Hashimoto's, but also learned I was in phase 3 adrenal exhaustion! She helped me get back on track and I feel like I have my life back! I'm so glad Shannon is in the world doing what she does - THANK YOU!

Sandy O.