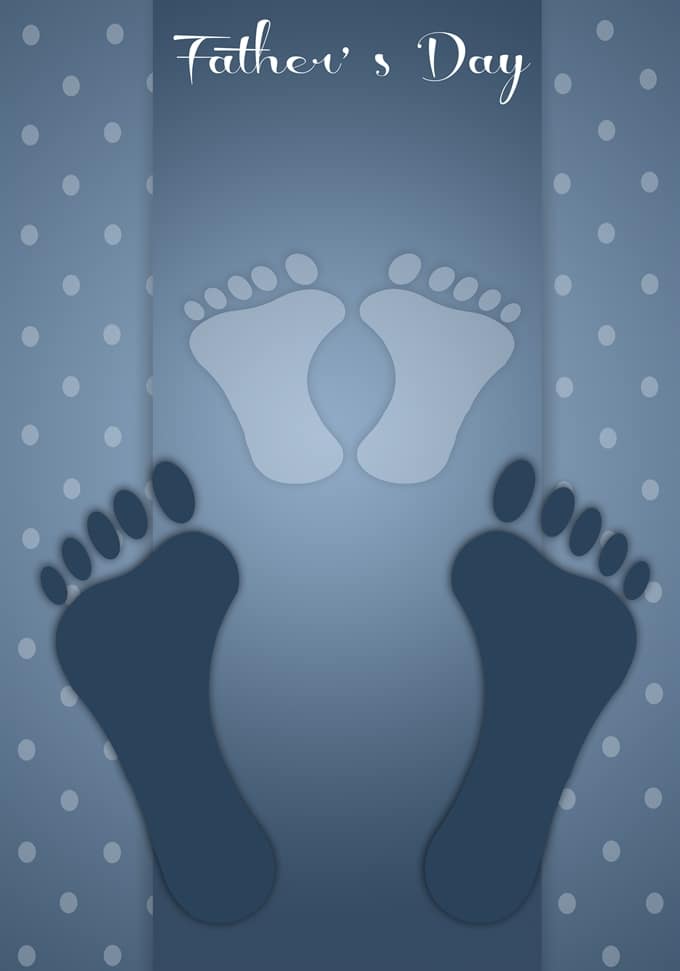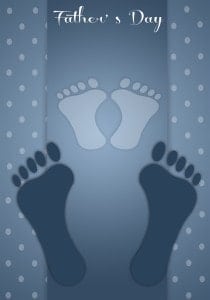 I just noticed my calendar and Father's Day is this Sunday! That's right, Sunday, June 15th is Dad's special day.  A couple of weeks ago I was prompted to think about gifts that would be RN and ShannonGarrettWellness approved as healthy and thoughtful gifts for all the dad's out there.  I think I've come up with some excellent choices any Dad is sure to love and actually benefit from.  I mean seriously, the tie thing isn't really what Dad wants – just saying!  I have been in contact with Amazon, and the gifts I've selected are available & can be shipped in time for Father's Day but you must order by tomorrow afternoon (Thursday, June 12, 2014).
First, let's think about health stats for men for just a second.  According to the CDC  1 in every 4 males die every year as the result of heart disease.  Heart disease is the leading cause of death for men of most racial/ethnic groups in the United States, including African Americans, American Indians, or Alaska Natives, Hispanics, and Caucasians.  For Asian American or Pacific Islander men, heart disease is second only to cancer.
NOTE:  The primary risk factors for heart disease include high blood pressure, high LDL cholesterol, and smoking.  Approximately half (49%) of American men have at least one of these 3 risk factors!
Does your Dad have any of these risk factors?  If the answer is yes, I encourage you to not load him up on junk food or some useless gadget. Instead, why not give him a gift he will not only love and appreciate, but one that will also inspire him to manage his risks for heart disease a little better?  Health is a gift, so help Dad get started on the right path. If he is already healthy, that's great and my gift picks are sure to please him!  Whether he is a sportsman or athlete, items from the gifts I've chosen can easily be taken anywhere.
I found a couple of really cool but healthy gift baskets on line that are very affordable.  My first choice is the Heart-Healthy Father's Day Gift Basket by Well Baskets for $65 and the shipping is free. This gift basket is intended for Dads with a heart condition, heart disease, high cholesterol or high blood pressure so it relieves you of the burden of trying to figure it all out.  It includes a selection of gourmet health foods like Goji cookies, fruit apple chips, almandine cookies (low fat/low sodium), Eden Organic popcorn, and more that tastes great and helps to boost heart health, lower cholesterol, and stabilize blood pressure.  It also includes a Recommended Food Guide for Heart Health to help Dad out.  My second pick is the Organic and Natural Healthy Gift Basket by Broadway Basketeers for only $20.97 and also offers free shipping.  This basket contains organic options such as cherry sweets, dried fruit, and organic teas in 3 flavors, organic cheese crackers, Late July organic peanut butter cookies (yum!) and cashew Roca.  It is Kosher Certified so you can be assured it is made up of premium quality ingredients and safe for Dad.  It comes in a box with special "easy-to-open" packaging – no frilly stuff here!
If Dad loves to read, Strong Fathers, Strong Daughters: 10 Secrets Every Father Should Know by Meg Meeker, MD would make a great gift for Dads with daughters.  According to Dr. Meeker (a pediatrician with more than 20 years' experience counseling girls) "a young woman's relationship with her father is far more important than we've ever realized. To become a strong, confident woman, a daughter needs her father's attention, protection, courage and wisdom." It is especially difficult for Dads to connect with their daughters more today than ever so I personally think this simple book may one of the best gifts ever . . .
My fourth favorite gift option is the Timex T5E011 Digital Pedometer, because if Dad isn't exercising every day, he needs to at least start walking if he is able and has clearance from his doctor. This pedometer will help him to set goals and track  progress.  I like this one in particular because it is affordable ($16.70) and has an easy-to-read display (helpful if Dad has vision issues).  It counts up to 99,999 steps and the rugged flip-top case has a spring-loaded belt clip for easy wear.
Lastly, remember that Father's, in most families, are our special unsung heroes.  They rarely ever get their fair share of attention.  Let Father's Day be your way to spread the message of love and health – because you want Dad around and feeling his best for many more years to come!
Shannon wants to know: What healthy gift are you giving your Dad for Father's Day this year?