Chocolate Heartbeet Smoothie
Kick start your day with a smoothie blended with chocolate protein powder, SuperBeets®, hemp hearts, almond or coconut milk and cinnamon.  I use beet powder for its high potency (it would take a ton of fresh beets to get the health benefits packed in a single serving of this smoothie).  This chocolate heartbeet smoothie is a delicious fatigue-fighting anti-inflammatory formula that's also great as a mid-day snack!  Hear me out…try it every day for one week (be sure to use the beet crystals) and let me know how energized you feel!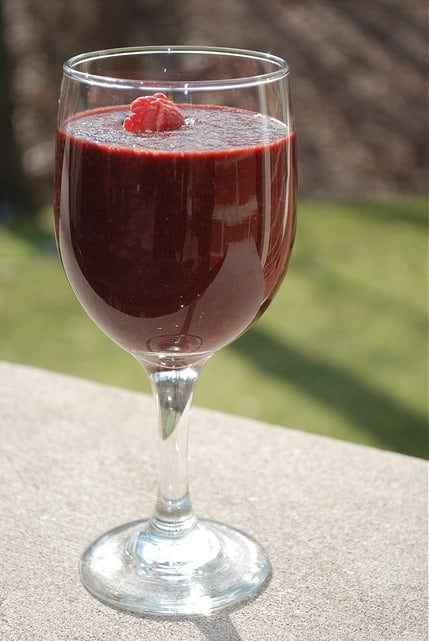 Instructions
Add coconut milk to a high-power blender. Add remaining ingredients in order listed. Blend or pulse until smooth. May enjoy blended with ice cubes or served over ice. Enjoy!
---
HEALTH BENEFITS:
PurePurePaleo™ Protein Powder is a novel, great-tasting, dairy-free protein powder, yielding 21 grams of protein per serving. It contains HydroBEEF™, a highly concentrated, bone broth protein isolate, produced through an exclusive proprietary process that allows the protein to be hydrolyzed into more peptides, resulting in easier absorption and assimilation. This product contains beef from animals raised in Sweden without hormones or antibiotics and is free of any GMO grains, grasses, and/or ensilage.
PurePaleo™ is an ideal protein for those who:

want a true Paleo protein source
want the power of beef to build muscle, cartilage, and ligaments
are dairy sensitive

Made with non-GMO ingredients.

SuperBeets® by HumanN feeds circulation by activating essential nitric oxide in the body which helps to increase blood flow to support brain & heart health!
Hemp Hearts:  Essential fatty acids for heart and joint health, beautiful hair, skin, and nails.  Hemp seeds are a great protein source and contain high amounts of vitamin E, phosphorus, potassium, sodium, magnesium, sulfur, calcium, iron, and zinc.
Cacao:  Is rich in magnesium and helps boost endorphins and serotonin levels to help create a sense of well-being.
Cinnamon:  The top evidence-based benefits of cinnamon include improved sensitivity to insulin, antioxidant activity, anti-inflammatory, lowers blood sugar, has antidiabetic properties, reduces the risk of heart disease, may have beneficial effects on neurodegenerative disease, fights bacterial & fungal infections, and may be protective against cancer.
---
Related Recipe Posts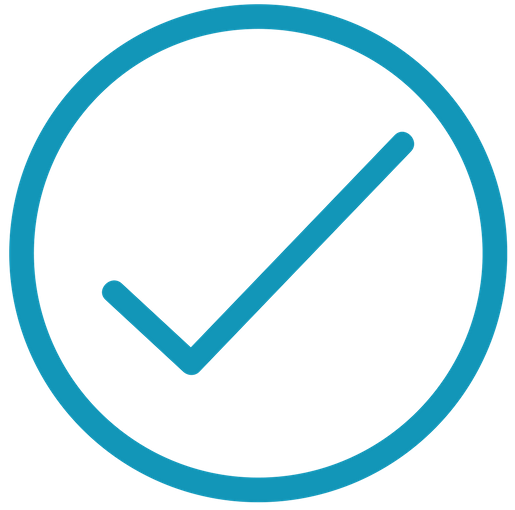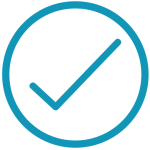 Smoothie Revolution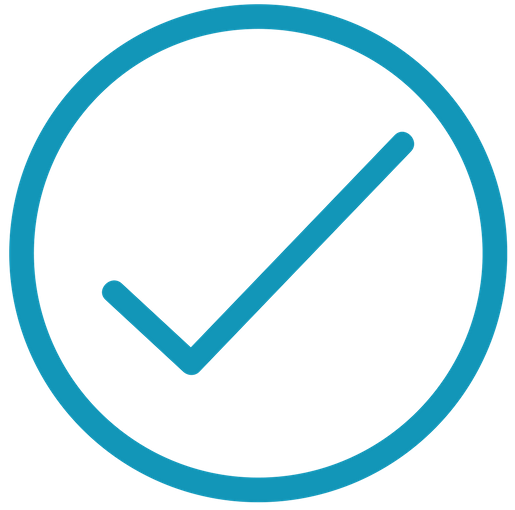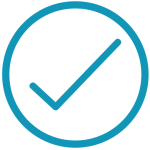 Paleo Collagen Anti-aging Smoothie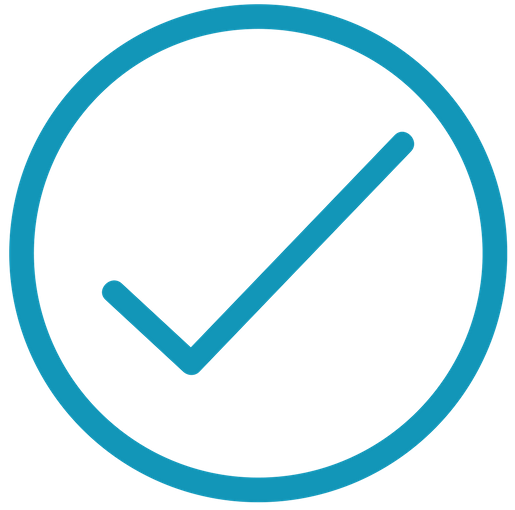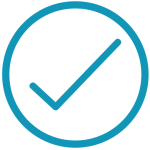 Why Smoothies are a Great Option for Breakfast